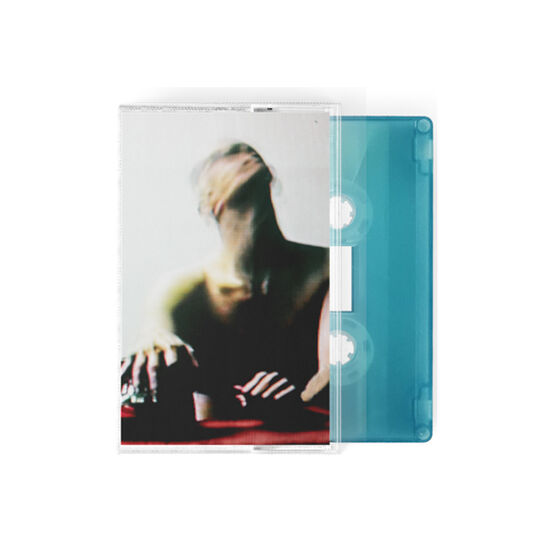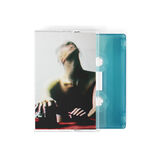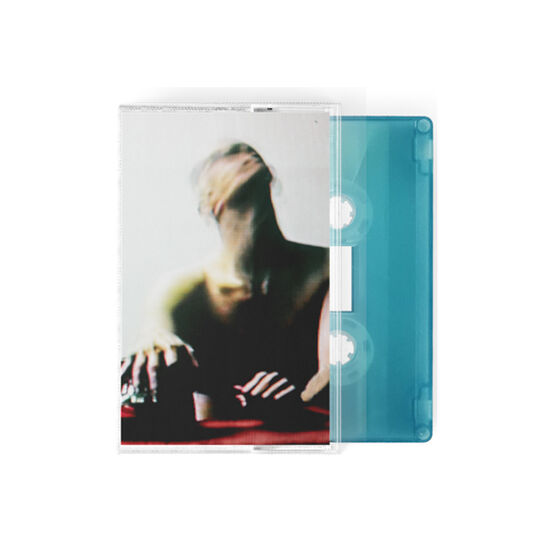 Static Dress
Rouge Carpet Disaster (Redux) Exclusive Clear Turquoise Cassette
Exclusive to the Roadrunner Store, the Exclusive Clear Turquoise Cassette is limited to 250 copies worldwide.
Rouge Carpet Disaster (Redux) sees Static Dress expanding on their celebrated debut album with new artwork and four new Redux versions of singles including: "Courtney, just relax" [ft. World Of Pleasure], "Attempt 8" [ft. Sophie Meiers], "Di-sinTer (Glitter Redux)," and "such.a.shame" (Smoking lounge Redux).
Originally released independently, Rouge Carpet Disaster proved to be a watershed moment for Static Dress. Produced by Erik Bickerstaffe of Loathe and written by Static Dress, the album spotlights an imagination capturing sound that transcends emo, screamo, metal, pop, electronic and so much more; making for one of the most ambitious statements made from within the rock format in decades.
1. fleahouse
2. sweet
3. Push rope
4. Attempt 8
5. Courtney, just relax
6. Di-sinTer (ft. King Yosef)
7. such.a.shame
8. ...Maybe!!?
9. Lye solution
10. Unexplainabletitlesleavingyouwonderingwhy (Welcome In)
11. Marisol
12. cubicle dialogue