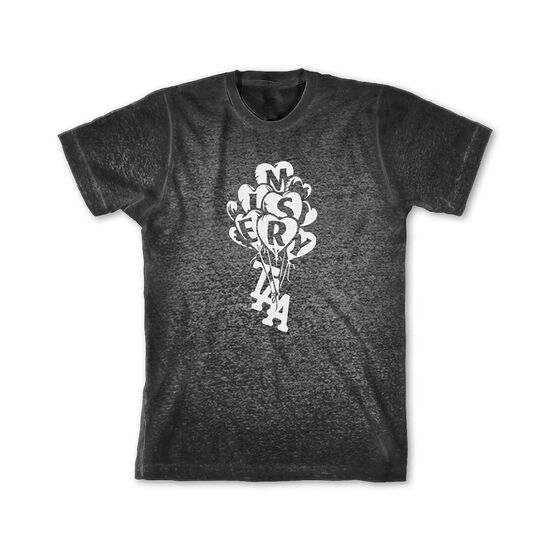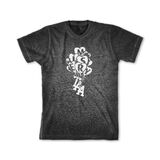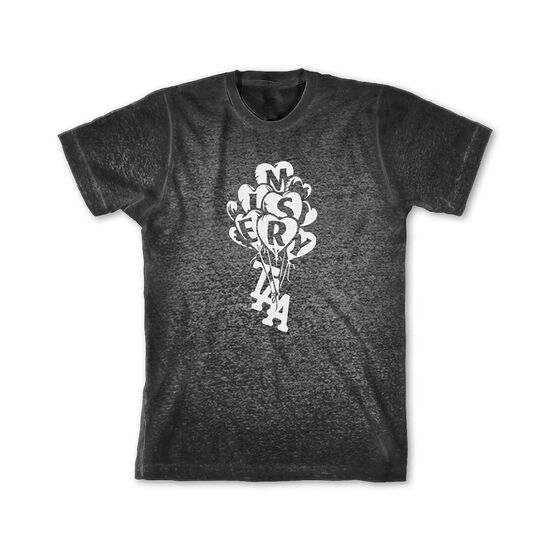 The Amity Affliction
Misery Balloon T-Shirt
Ancien prix :

16,99 €

à
13,59 €
Disponibilité :
Sélectionner les styles pour la disponibilité
size
Veuillez sélectionner une size
---
This is the Amity Affliction's Misery Balloon T-Shirt for their album Misery. This "Misery Balloon" t-shirt features a design of TAA being lifted by a bunch of balloons that spell out Misery. The shirt is printed on a black acid wash t-shirt.