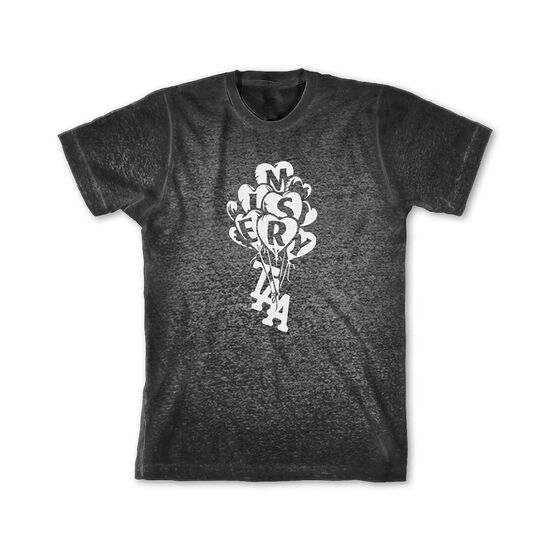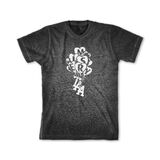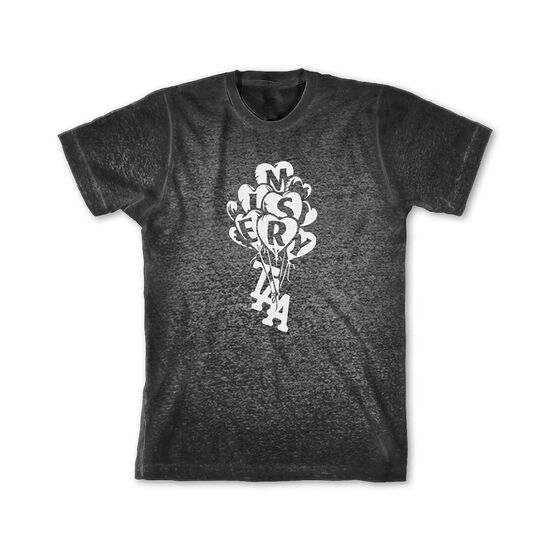 The Amity Affliction
Misery Balloon T-Shirt
Preis reduziert von

16,99 €

auf
13,59 €
Verfügbarkeit:
Designs für Verfügbarkeit auswählen
size
Wählen Sie bitte eine size aus
---
This is the Amity Affliction's Misery Balloon T-Shirt for their album Misery. This "Misery Balloon" t-shirt features a design of TAA being lifted by a bunch of balloons that spell out Misery. The shirt is printed on a black acid wash t-shirt.